register for upcoming Church Advance events and conferences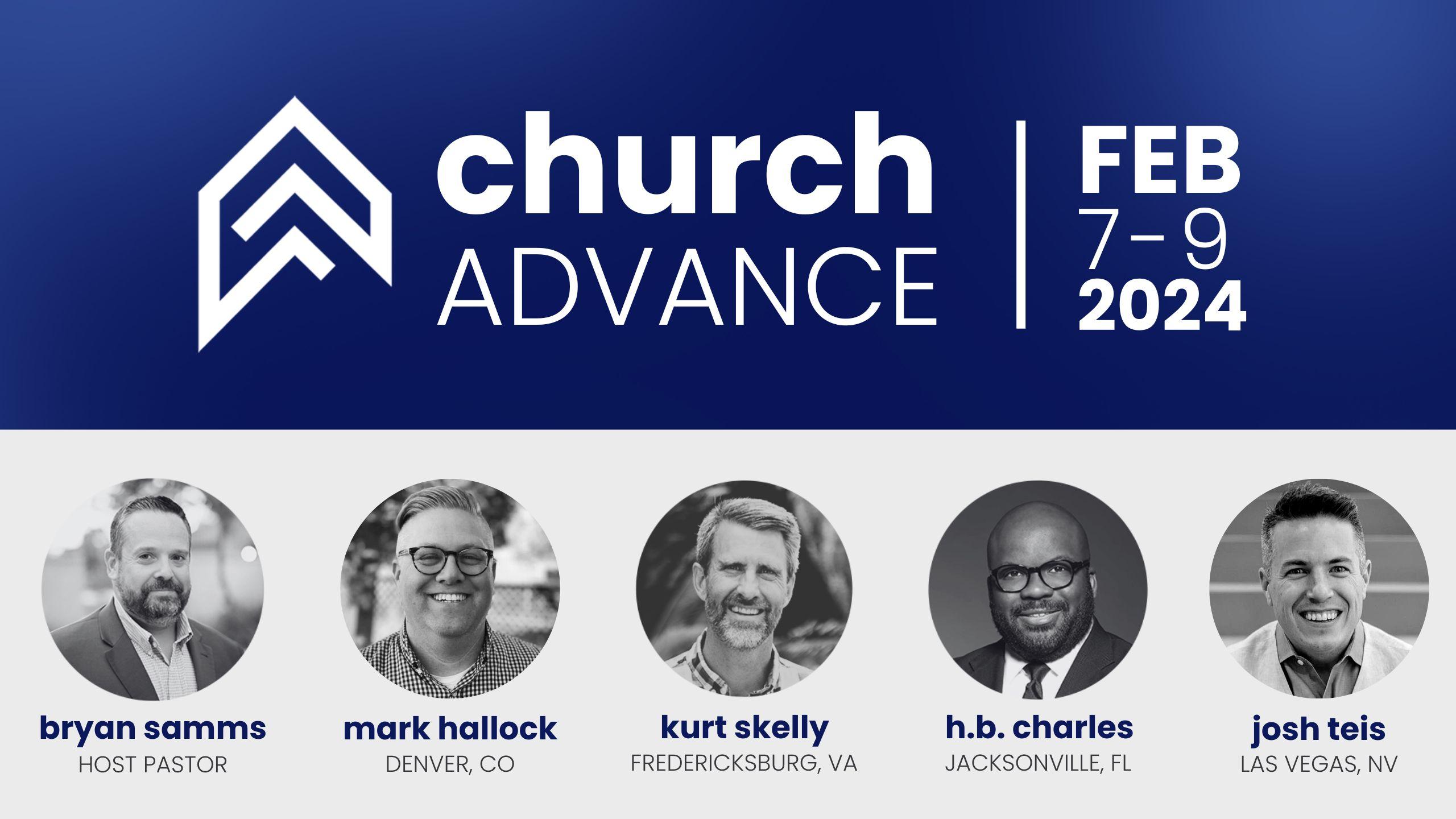 Join Dr. Bryan Samms and a host of ministry leaders in beautiful Jacksonville, FL for the 3rd Annual Church Advance Conference!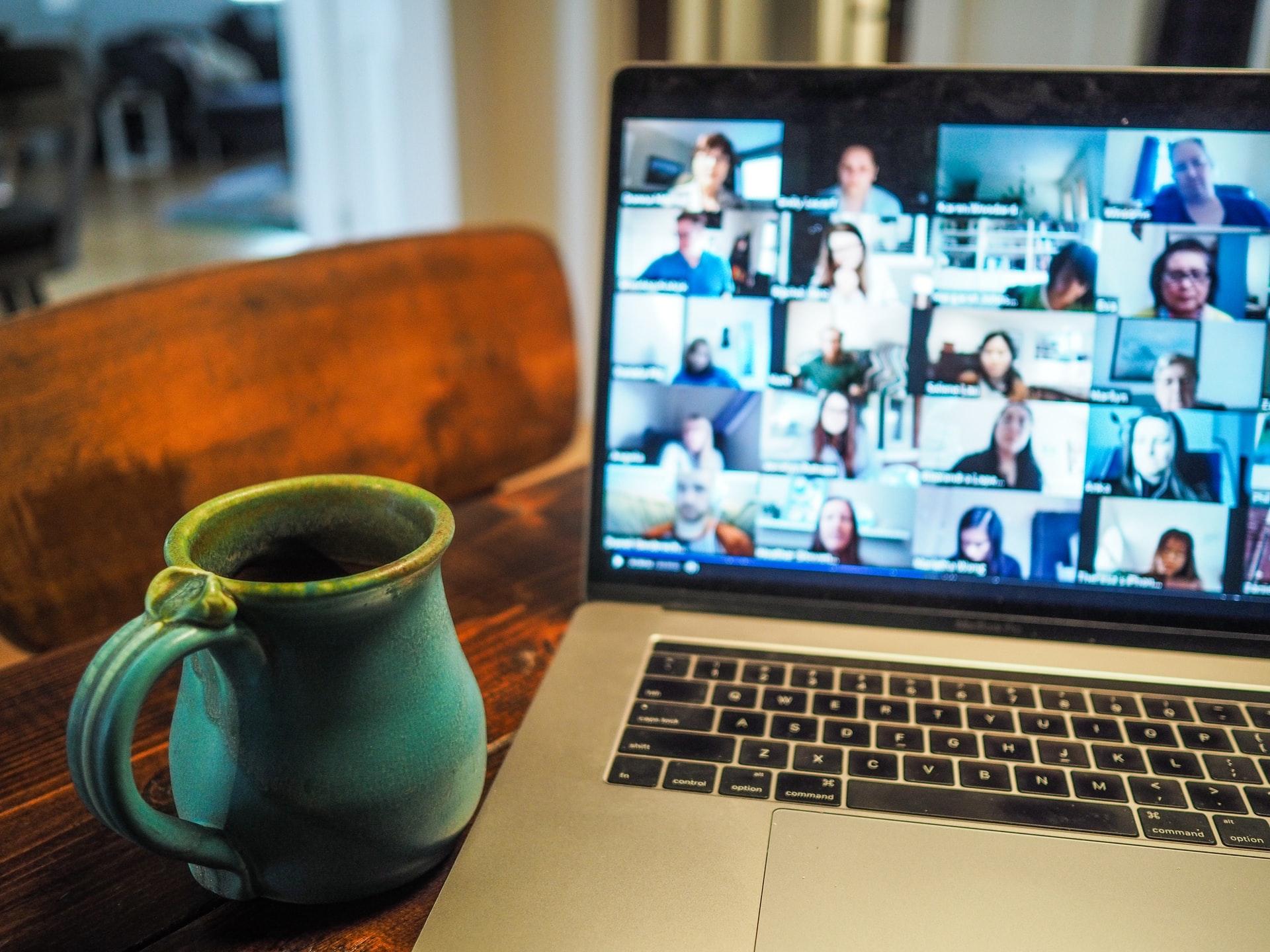 The second Wednesday of each month. Connect with other pastors and church leaders and encourage one another.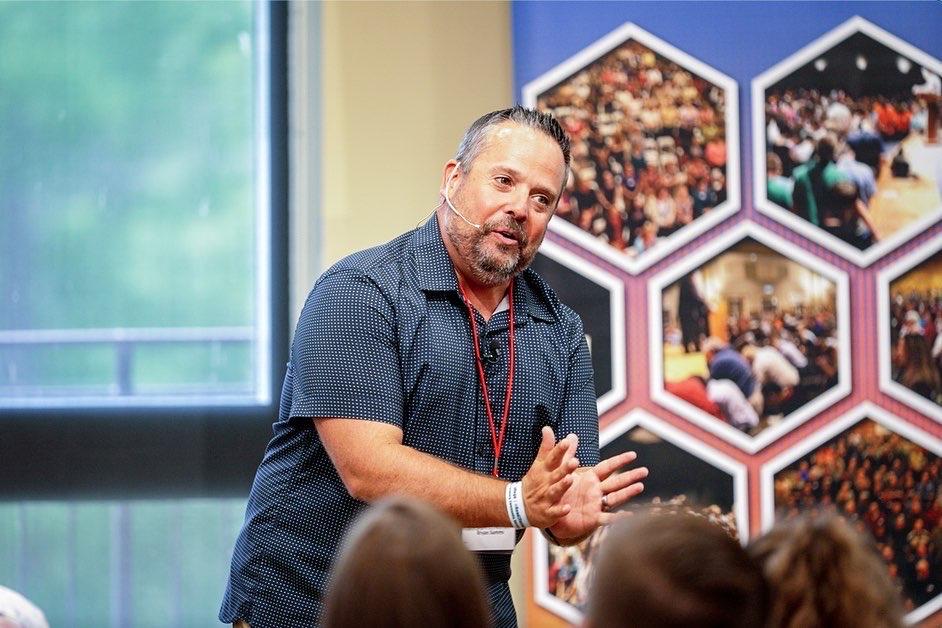 Book Bryan to speak at your church. Leading a church is challenging and sometimes draining. I help church leaders like you avoid burnout by speaking at churches as well as providing counseling and consulting for pastors. Contact me to schedule a...