register for upcoming Church Advance events and conferences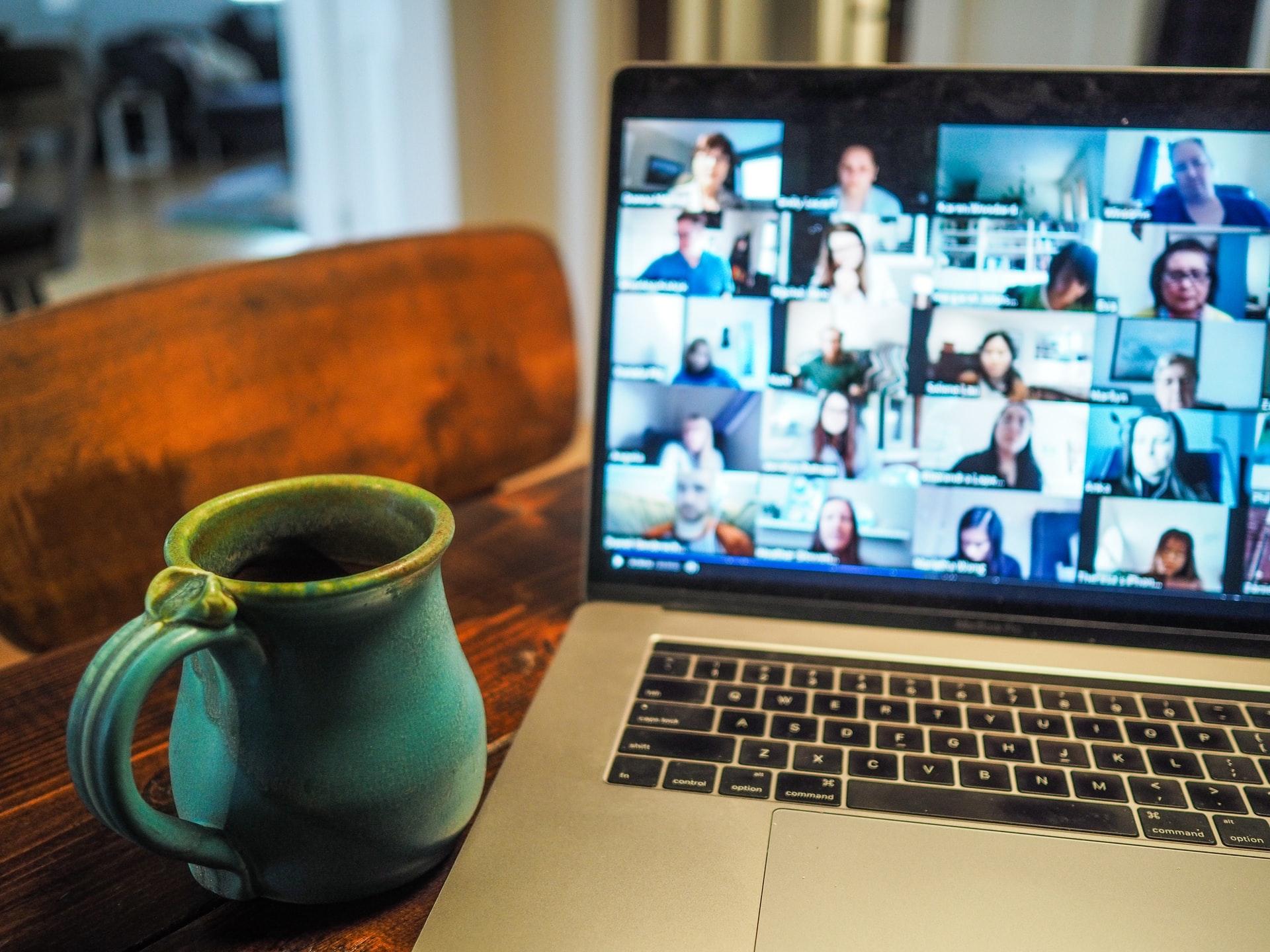 Join Bryan and other church leaders for a live virtual meeting.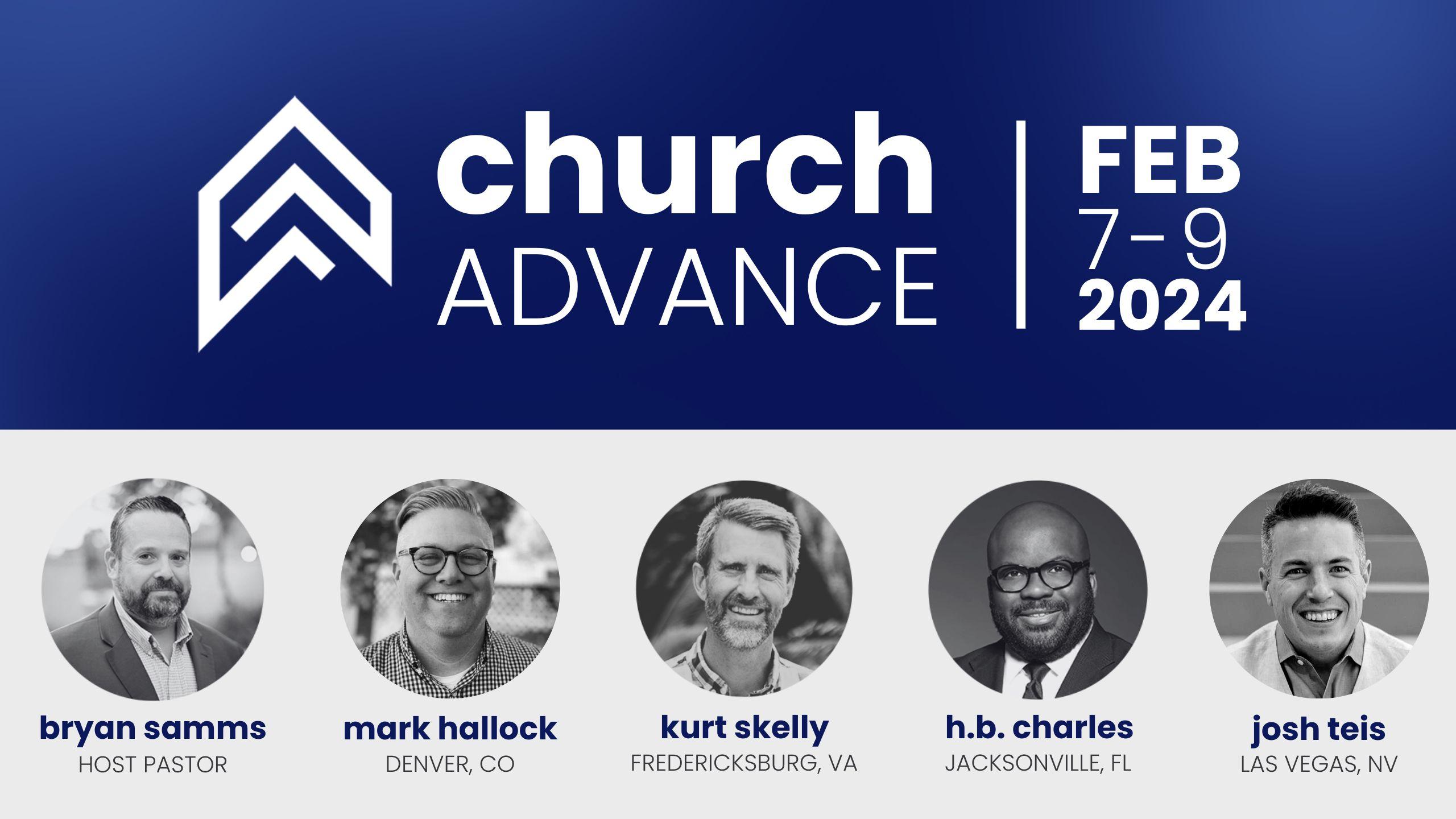 Join Dr. Bryan Samms and a host of ministry leaders in beautiful Jacksonville, FL for the 3rd Annual Church Advance Conference!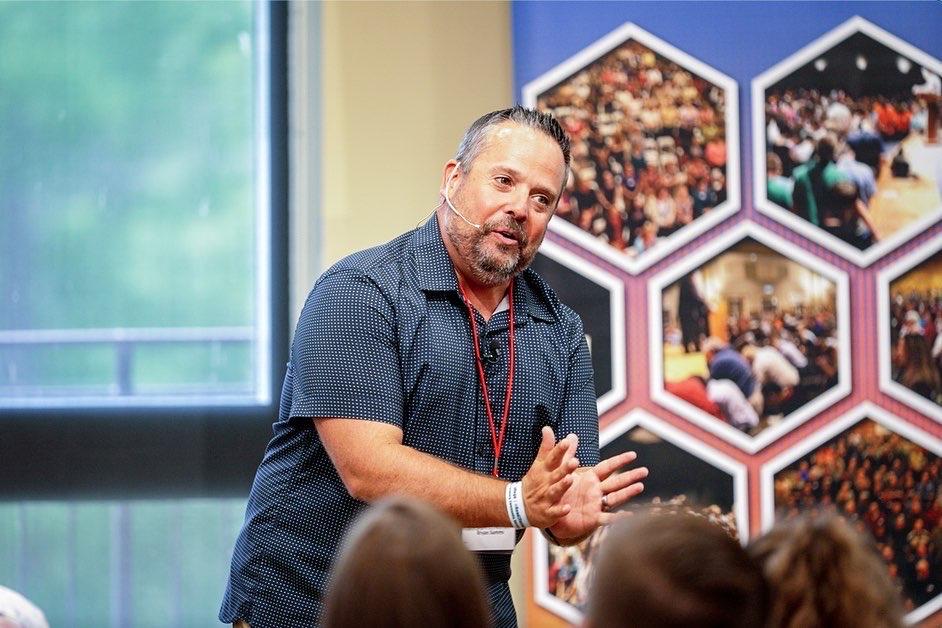 Book Bryan to speak at your church. Leading a church is challenging and sometimes draining. I help church leaders like you avoid burnout by speaking at churches as well as providing counseling and consulting for pastors. Contact me to schedule a...