register for upcoming Church Advance events and conferences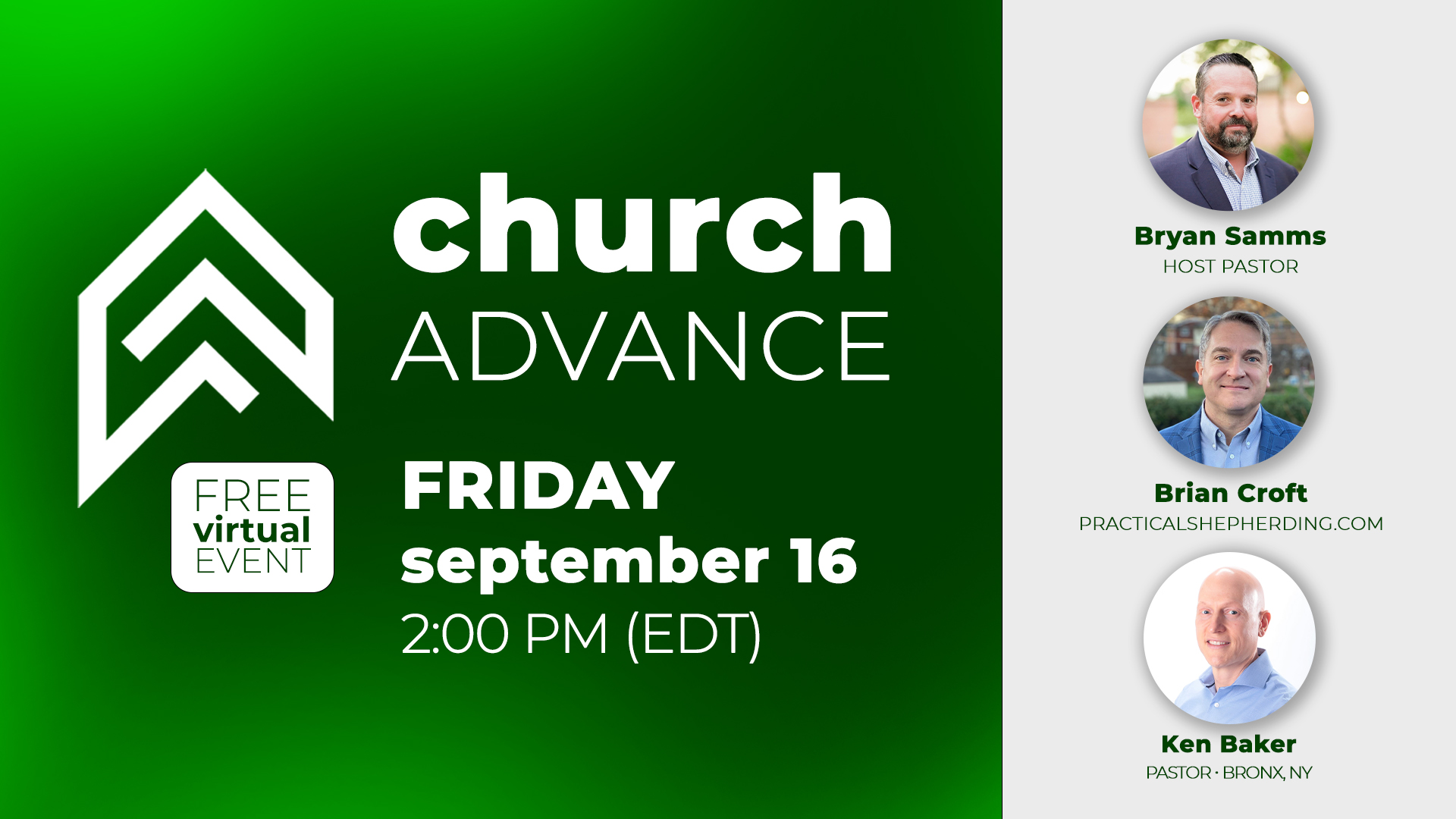 Friday, September 16 at 2:00 PM (EDT) • Join Bryan Samms and Ken Baker for a free online virtual event.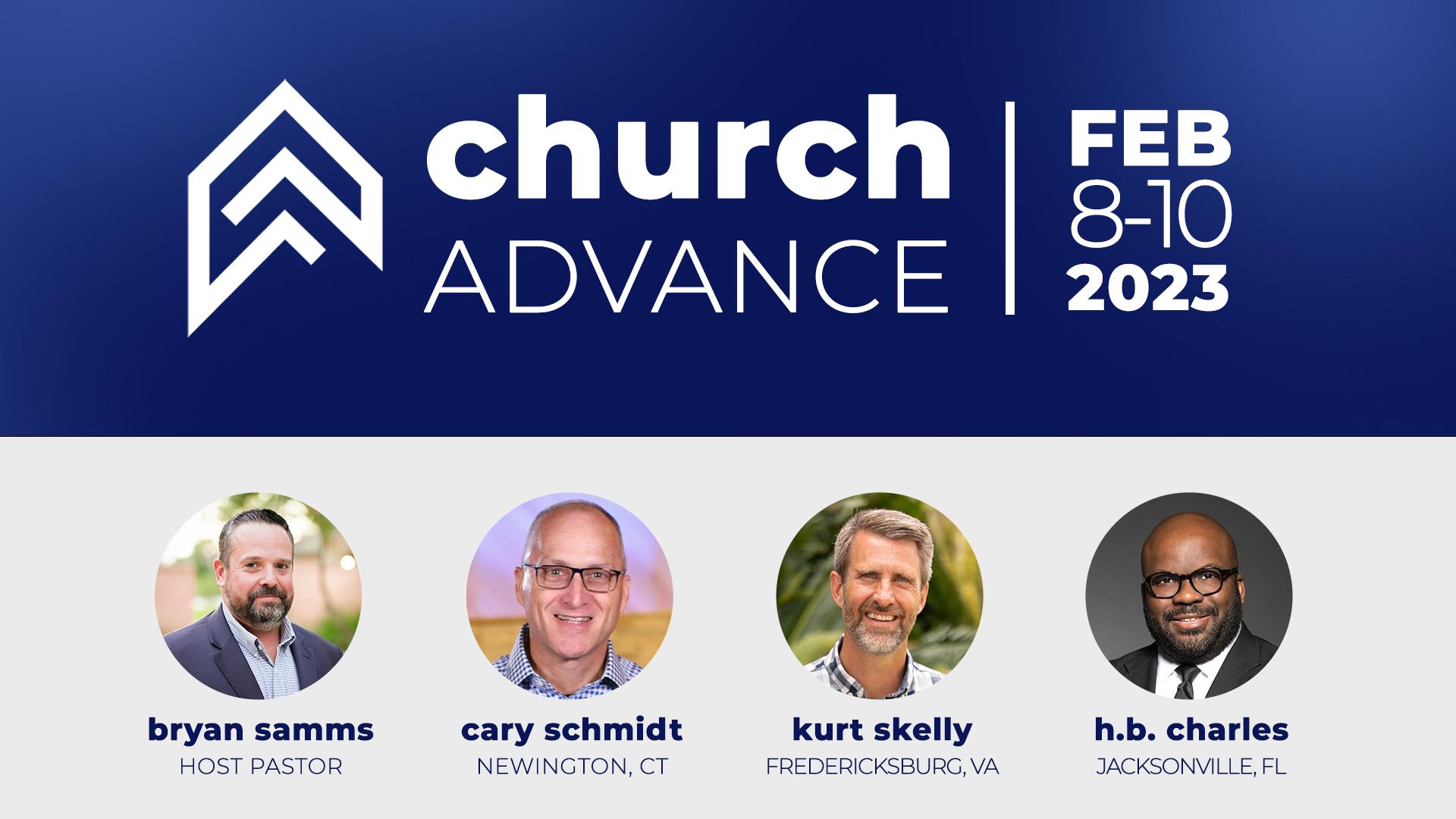 Join Pastor Bryan Samms, Pastor H.B. Charles, Jr., Pastor Cary Schmidt, and Pastor Kurt Skelly in Beautiful Jacksonville, FL for three days of powerful worship, warm fellowship, and practical workshops.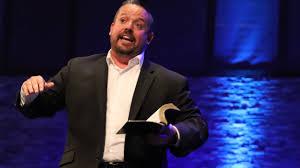 Book Bryan to speak at your church. Leading a church is challenging and sometimes draining. I help church leaders like you avoid burnout by speaking at churches as well as providing counseling and consulting for pastors. Contact me to schedule a...