with Bryan Samms
Advancing a reformation of fellowship, partnership, and Gospel hope amongst Bible-believing pastors.
Start Here
Connect with Me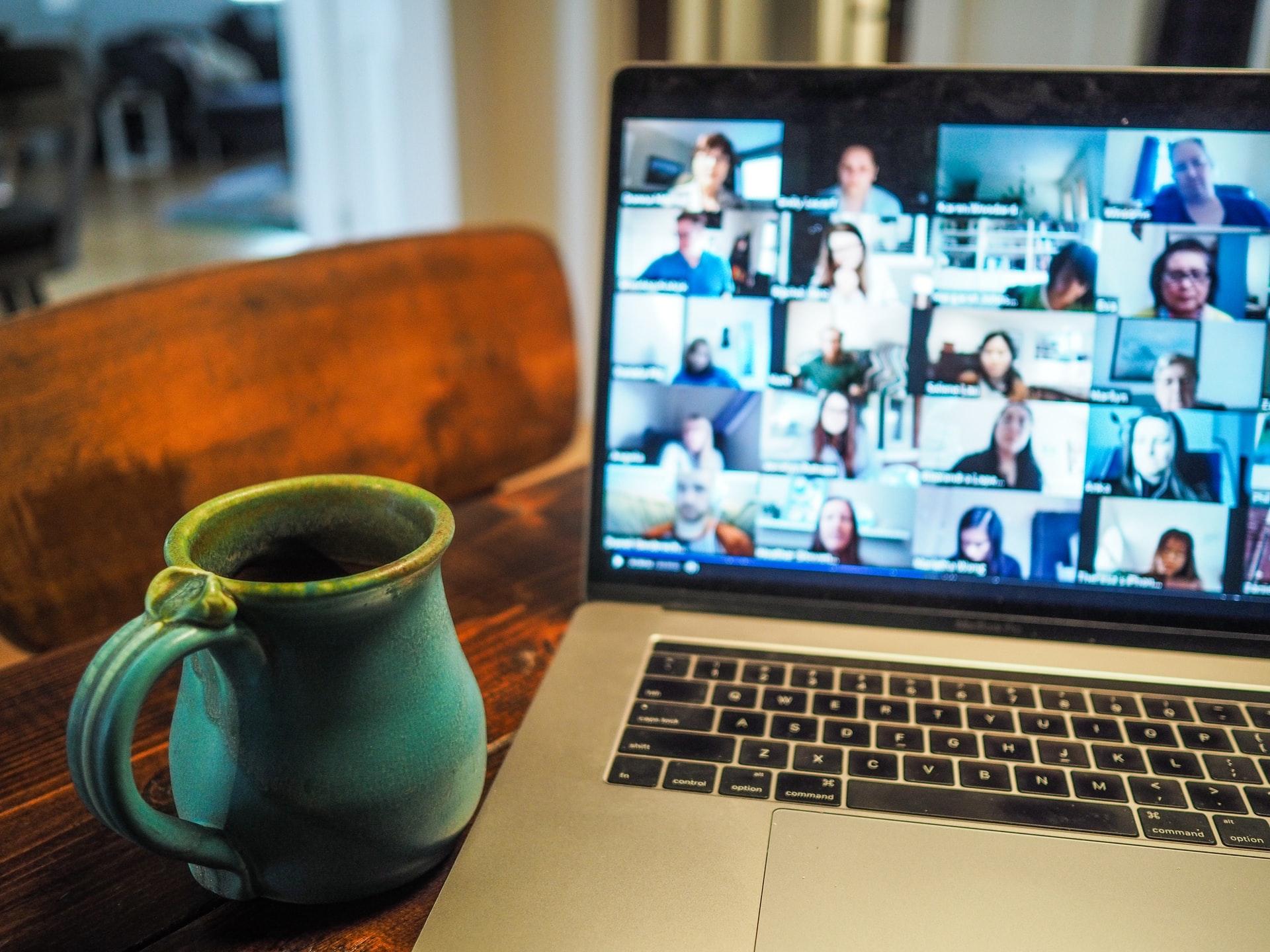 Join Bryan and other church leaders for a live virtual meeting.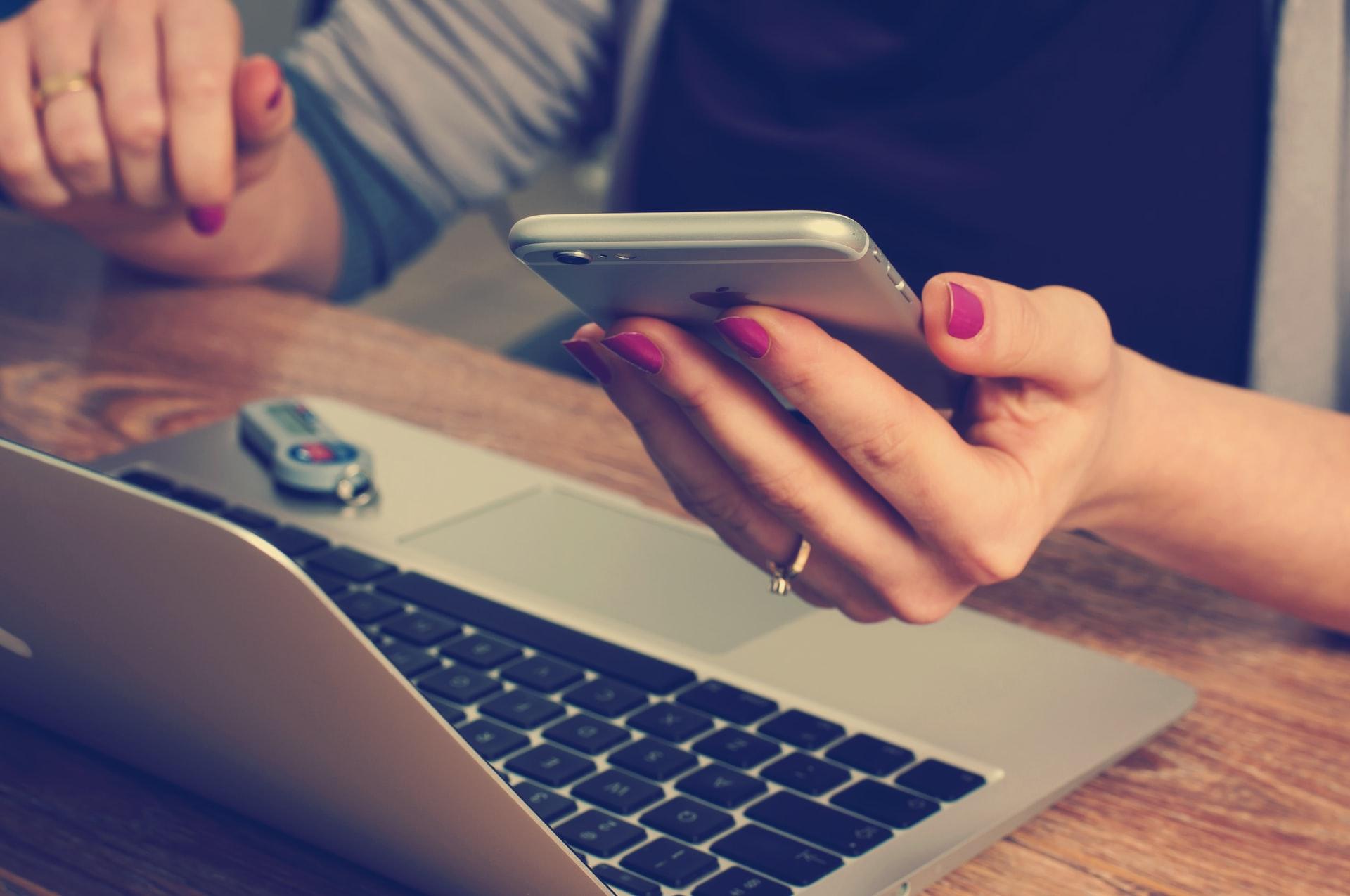 Be the first to access new episodes and content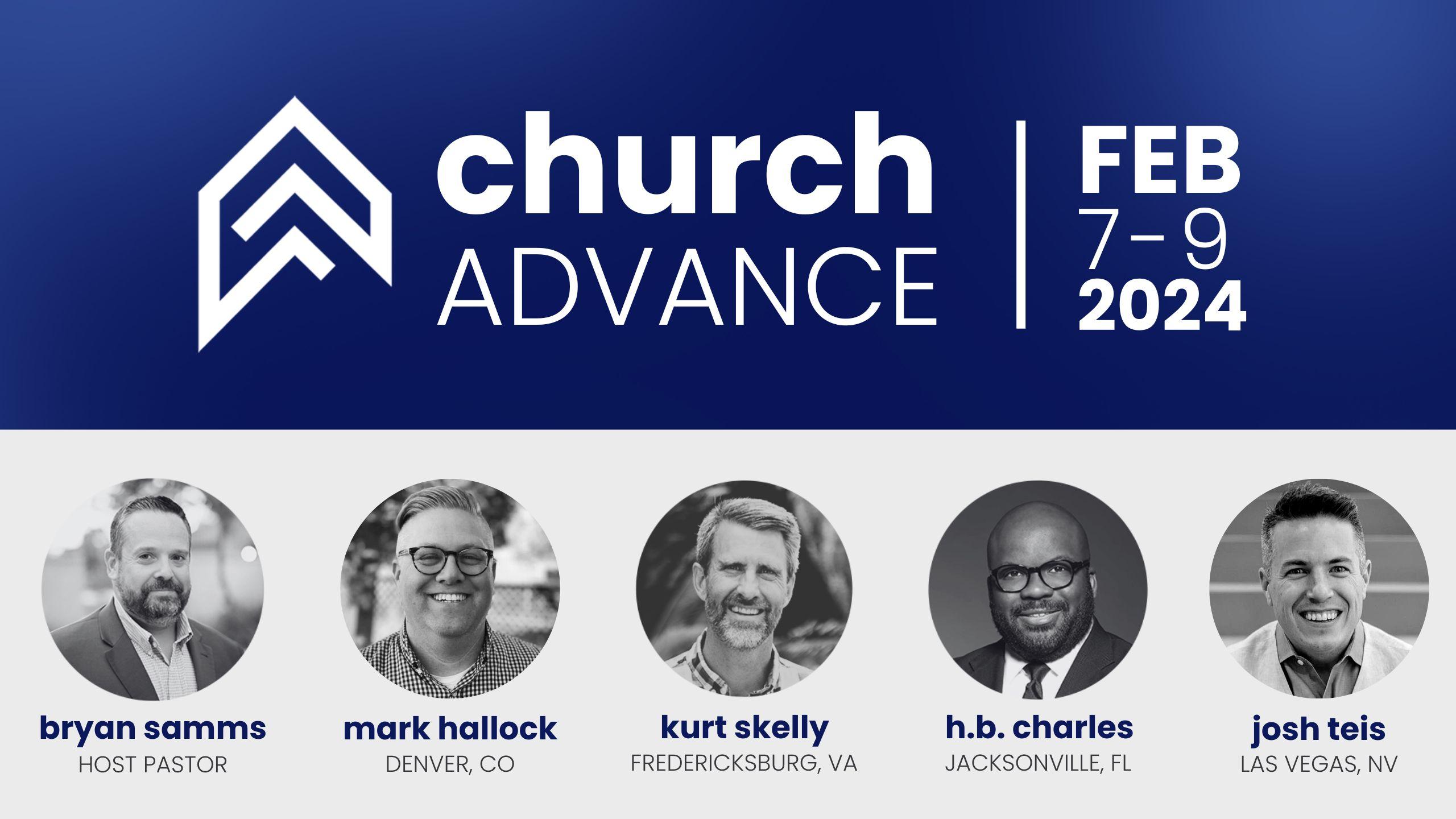 Join Dr. Bryan Samms and a host of ministry leaders in beautiful Jacksonville, FL for the 3rd...
Connect with Me
follow Bryan on social media and subscribe to the podcast
Latest Content
check out the most recent podcast episodes and content from Bryan and Church Advance
A conversation with Ryan Hayden. Ryan is the pastor of Bible Baptist Church in Mattoon, Illinois. You can connect with Ryan at https://PastorRyanHayden.com Why your pastor has that edge – https://pastorryanhayden.com/blog/2023-08-23-why-your-pastor-has-that-edge/...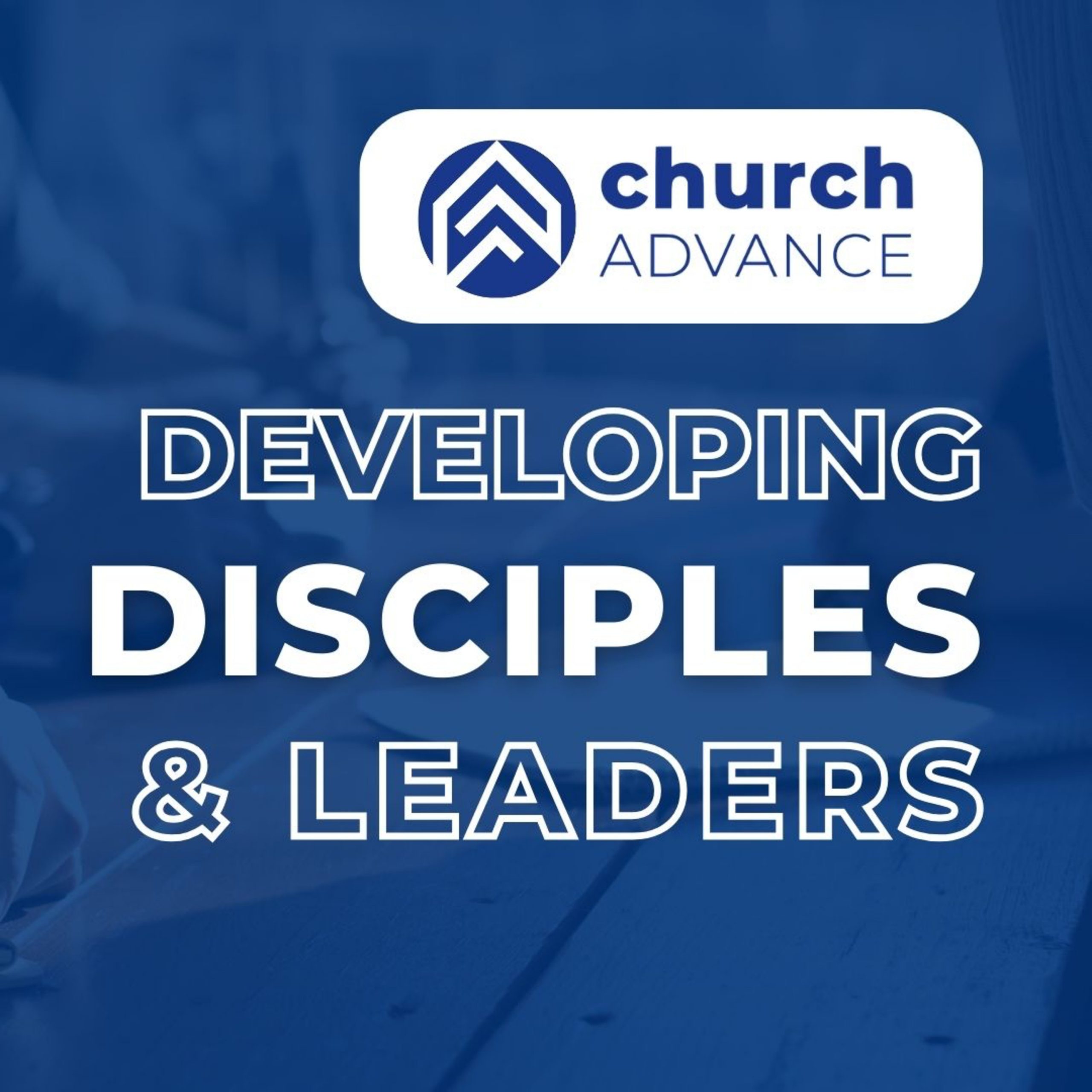 Having meaningful and effective small groups is always a challenge for pastors and church leaders....
Welcome to Church Advance with Bryan Samms
A native of Charleston, West Virginia, Bryan loves fishing, coffee, preaching, and his family. He and Angie have five kids – Adrianna, Brent, Blake, Ashley, and Braxton. Bryan has been in preaching ministry since 2002 and has been lead pastor of River City Baptist Church in Jacksonville, since 2016. He has earned a DMin from Pensacola Theological Seminary.