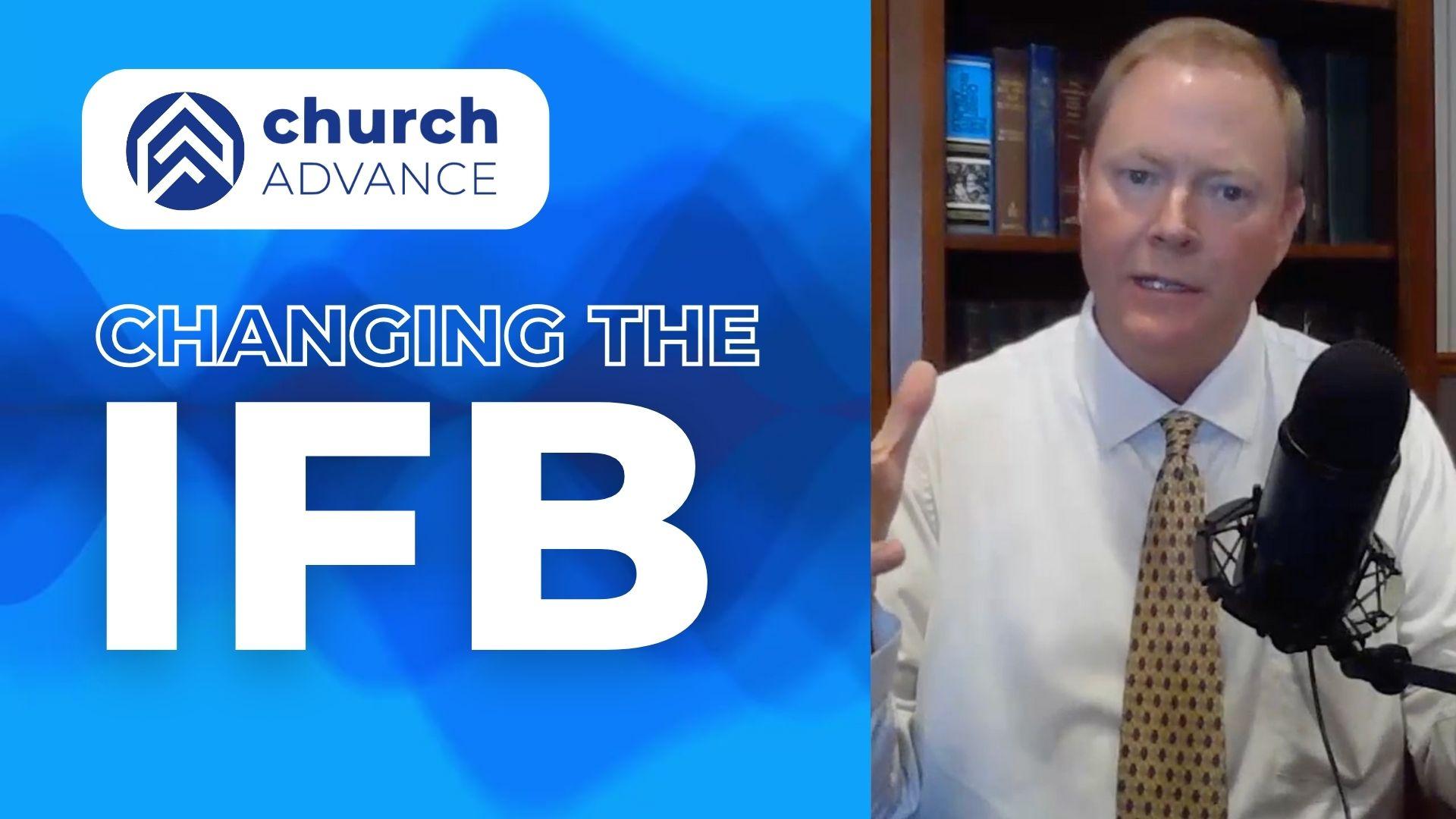 by Dave Malinak • Dave is an independent Baptist pastor serving at the Berean Baptist Church in Ogden, Utah.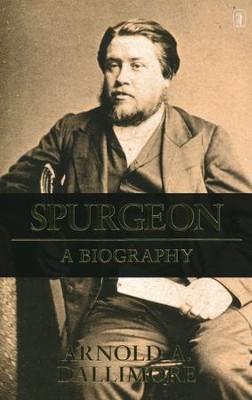 Spurgeon pastored 5,000 people at the Metropolitan Temple in London, in what now might be considered a megachurch. Instead of adopting worldly mechanisms for growth, he based his vision on a biblical and theological foundation. Here is a concise, sympathetic...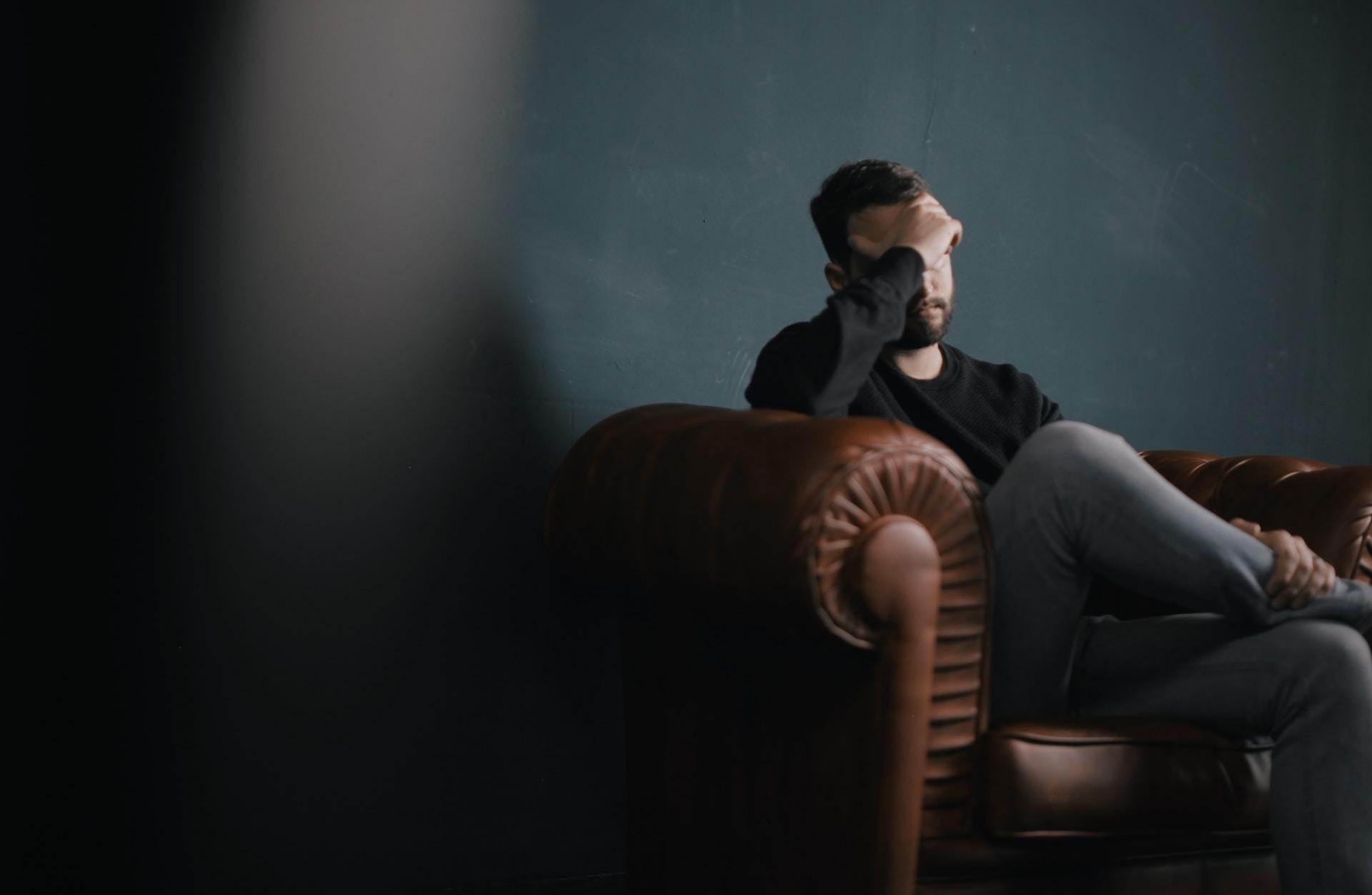 PastorRyanHayden.com • When I was a younger man I remember getting around middle aged pastors and thinking "what is wrong with these people?" Many of them seemed to have a chip on their shoulder. The ones I was around seemed a bit edgy. As a group, middle aged pastors...